As it turns out, horizontal stripes on clothing can actually make a person appear slimmer!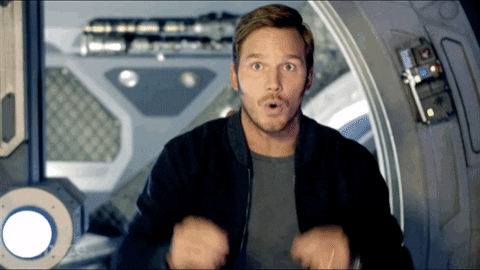 Chris Pratt, gif via Giphy
Dr. Peter Thompson, a perception expert at the University of York's Psychology Department, conducted a simple experiment. People were made to compare 200 pictures of women wearing striped dresses and decide who looked fatter.
The results showed that between two women who were of the same size, the one wearing horizontal stripes was perceived to be slimmer.
"Horizontal stripes, if anything, make you look thinner."

- Dr. Peter Thompson