Love styling looks, checking out the latest collections from online shops, taking #OOTDs and writing awesome content?
We're looking for a female flexible-hours intern to work with us at Getfash - Singapore's first online shoppable fashion magazine!
So, if you love styling looks, browsing the latest collections from online shops, and creating content, we want you!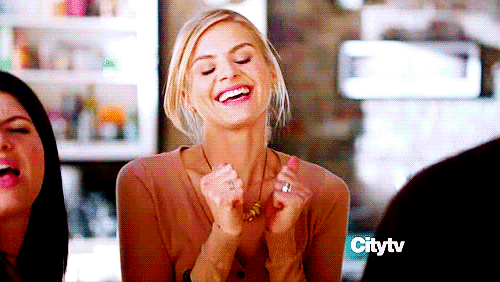 Perfect for those who love online shopping!
What You'll Learn
How to operate a unique business (We are Content Marketing + e-Commerce = Content Commerce)
Creative Marketing Skills - Content ideation & the storytelling process
The entire process of producing a fashion editorial - from conceptualizing to publishing
Business Development Skills - Merchant acquisition & liaising with external vendors
Grit & Determination - Experience the startup life
And more!
The Responsibilities
Work with the Chief Content Officer to produce articles, videos, and social media campaigns to achieve business goals
Team up with the CEO to build partnerships with leading brands
Stay abreast of the latest fashion trends and collections from online shops
Execute marketing strategies and tactics with the Getfash team
Availability: Must be able to commit to a minimum of three months, flexible hours.
Flexi hours: 1 full day in office (10am to 7pm) + 3 days working remotely (4 hours each day) per week.
University students are highly encouraged to apply!
The Requirements
Impeccable English
Can-do attitude
Not camera shy; willing to appear on our website
Interest in fashion (If you love taking #OOTDs, even better! Please include your Instagram handle in your application)
Basic Photoshop skills
Huge Bonus: Able to film and produce simple videos, or have HTML knowledge. Please include links to your portfolio if you have any experience with producing videos!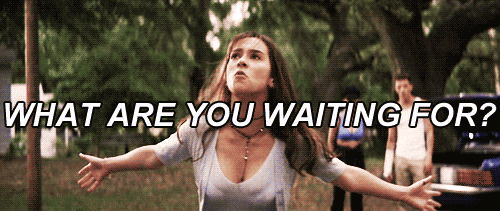 Get your CV ready & apply to be a Getfash intern!
Or, you can also send your CV to hi@getfash.com