"It's way cooler (and more practical) than wireless charging."
Our smartphones are almost like fashion accessories to us now. We 'dress' them up in cases not just for protection's sake but also to complement our style and show a tad of personality.
Here's how to stylise the way you charge your phone. This little smartphone add-on has a charging cable that 'snaps' onto your phone instantly -
like magic!
Well, it's not really magic; just an
18K Gold-Plated Magnetic USB tip
that you can simply leave in your phone's charging port and a
magnetic cable
that instantly connects to it.
Sleek
, eh? This product is called the
ASAP Connect
and there are loads of substance to its form.
No more fear of cables being yanked at.
Love using your smartphone at night? ASAP Connect makes it easier to "find the hole".
No more flipping of cables to get the correct side in.
Especially for Android users
And, yes, it comes for both Android smartphones and Apple iPhones.
The ASAP Connect tip is
only 10mm wide and fits most phone cases
. The only exception is for some cases which have a protective flap on the charging port.
- EXCLUSIVE DEAL -
Get 25% OFF the ASAP Connect
The ASAP Connect is currently a crowdfunding project and would cost
S$39.20
(Including shipping) if you were to pledge for it individually.
Thanks to our friends at Grouphunt, we can buy as a group to unlock savings together - for every group of 10 orders, everyone gets their cables at
only S$29.50 (25% OFF)!
This group-buying deal closes on
Tuesday, 16 August 2016, 11:59PM
.
Order at Grouphunt.sg
S$29.50 S$39.20
Ends 16 August 2016, 11:59pm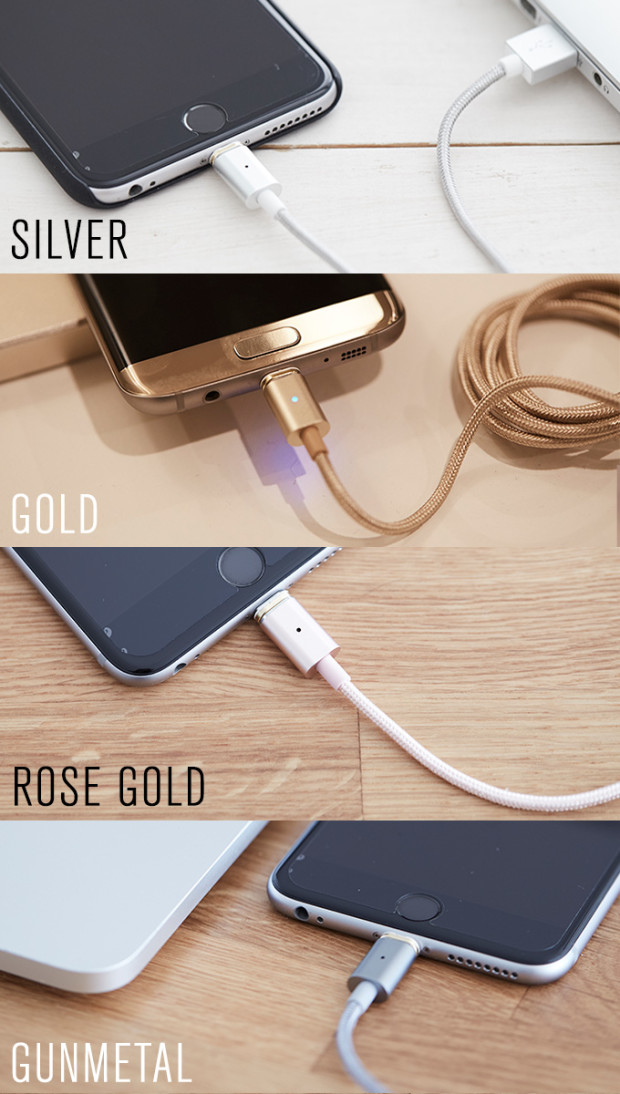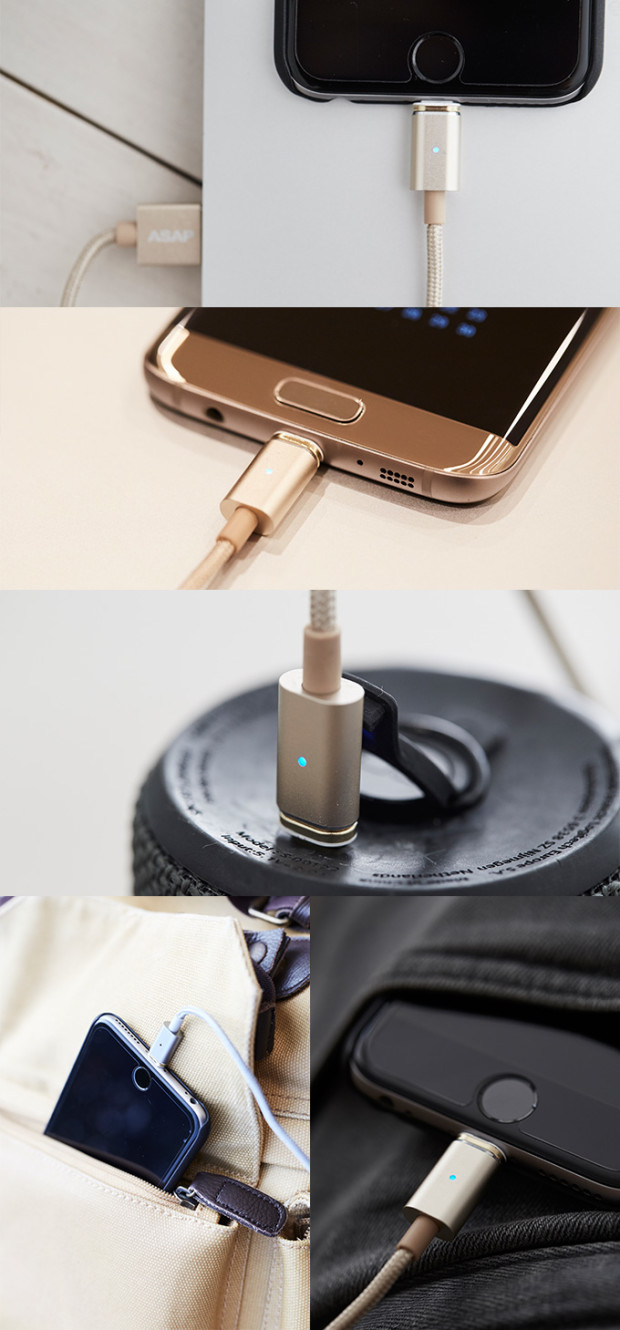 Enjoyed reading about the ASAP Connect?
We sure did enjoy writing this for you.
Your friends
might like the ASAP connect! To ensure that everybody gets to be part of a 10-order group and enjoy 25% off,
spread the love
by sharing this story.
Meanwhile, get your ASAP Connect here:
Order at Grouphunt.sg
S$29.50 S$39.20
Ends 16 August 2016, 11:59pm
------